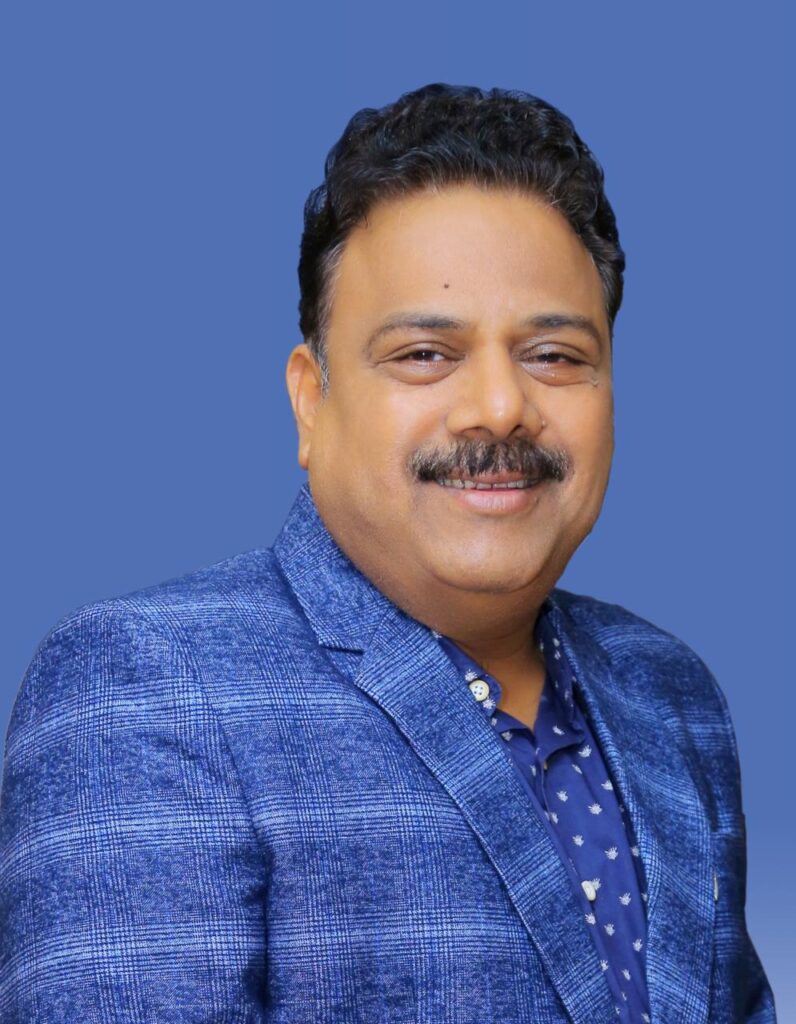 Ishwar Malu
President of SEDA 2019 – 2023
Hello, one and all with warm greetings for this new year at SEDA. This year I got a very privileged opportunity to become president of the known association, the Solapur Electronics Dealers Association. With the overwhelming support of the members of the association, I am looking forward to serving the organization and putting the 'Extra' in the ordinary.
Solapur is transforming into an upcoming smart city, filled with the spark of energy. A very uniquely positioned city connecting Andhra Pradesh & Karnataka. It's also surrounded by smaller talukas and villages and it allows us to reach and give new electronic products and services to help in the development of the city and also all of this under the blessed land of Siddharameshwar.
One very peculiar thing about serving or being in this organization is how we all are collectively bringing together the products and services of the new generation. Electronics has become a very big sector in the world as it has fast and efficient ways to function and make human lives easier. We at SEDA are always looking for new electronic products and services to give to the citizens of Solapur city. With all the business perspective we are working on developing all our members' businesses by conducting staff training workshops, entrepreneurship development workshops, and other CSR activities.
On the business front, we have been hosting a very large and popular exhibition for customers, companies, distributors, and dealers called Electro. This gives the opportunity to consumers and also dealers to exhibit a varied range of electronics, computers, telecommunication, and home appliances. Over the years, it has been getting bigger and more popular in the region, with a record footfall of over 1 lakh. With a very young and vibrant team this year, we look forward to putting it to the next level.
On this note, I want to thank everyone for all the help and support and assure you of a promising and fulfilling tenure to come.
---
Past Presidents