Visit Electro 2023 Virtually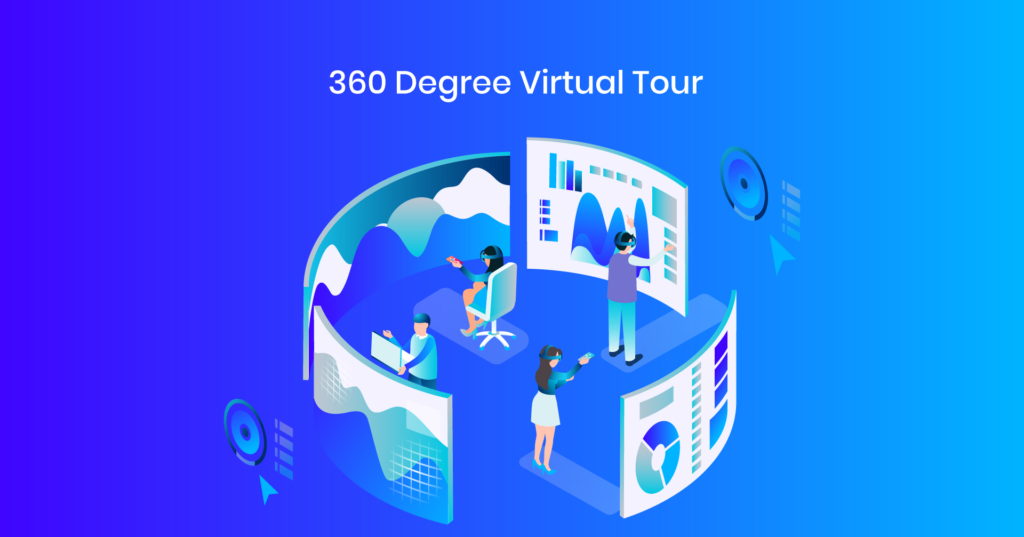 You know that every city has some special identity as Lonavala is famous for Chikki, Pune is known for high-standard education & Bakhar-wadi as well and our Solapur city is known for the world-famous Chaddars-n-Towels. In addition to that, nowadays Solapur is also known for the ELECTRO exhibition too.
In 1999, Solapur Electronics Dealers Association (SEDA) started arranging ELECTRO – the mega exhibition of Electronics, Telecommunication & Home-Appliances products. Realizing the essence of the swift digital age, SEDA felt the need to showcase the variety and innovations launched in the electronics & white goods market for potential buyers.
Carrying the Legacy of
24 Years
|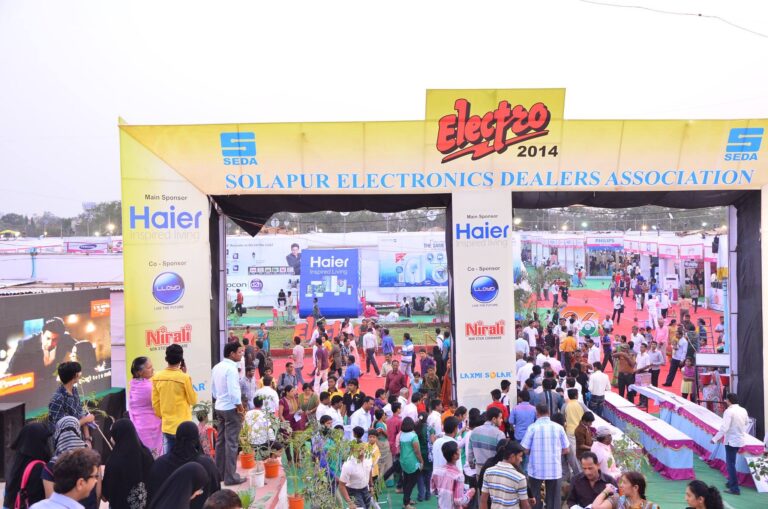 This pioneering effort initiated by SEDA has brought the sellers and buyers under one roof directly interacting with each other. ELECTRO being the big event, customers postpone their post-Diwali purchases till the Electro exhibition, and shop owners start their preparation for participation in it well before 2 months of the event. Usually, Electro comprises 400+ stalls.
Many giant and reputed companies from the electronics & white goods industry always participate in this unique event to gain manifold benefits and to make the transition in sales figures. Not only every citizen of Solapur but the customers from adjacent districts in Maharashtra, Karnataka & Andhra Pradesh do visit Electro every year. Considering the response, naturally, all manufacturing companies have to book their company stalls in Electro well in advance.
This exhibition is organized professionally on a spacious ground, designed by the architect with ample parking space. Electro is an opportunity for manufacturers, stockiest, and dealers to display and create awareness about their products amongst a large number of customers in a very short span. It also provides a better idea to the customer about the range of products available in the local market along with the latest technology and information in this field.